"Who will cry when you die?" An author poses that question in the title of his book. It gets us thinking about our own death. People generally think about the reaction of their parents, children, siblings, and other relatives and friends. These people would miss them for sure. What about your dog?
Pets are family too.
They get affected too when they lose their human companions. As proven time and again, dogs grieve over their parents. Deta, a Chihuahua, experienced that pain and her story moved us deeply.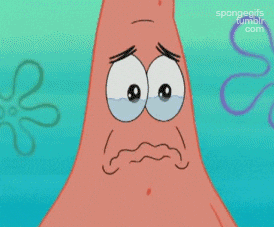 A New York couple, Theresa and Mike, brought Deta home with them after Theresa's mom, Deta's long-time parent and best friend, passed away. The old woman and the dog lived together inseparably. Theresa told Inside Edition, "Wherever my mother went, Deta followed." She was 86 when death finally separated them.
Deta remained loyal throughout the difficulties her mom endured. When she was in the hospital, getting treated for her congestive heart failure, Theresa and Mike sneaked Deta in. Being with each other comforted both of them.
She's no more, and Deta knows that she won't come back. When the couple took the dog to her mom's grave, she runs to the exact site of her burial. Deta lies down on her mom's grave. The dog finds her comfort being right there with her favorite human. She doesn't want to leave.
Theresa says, "Is my mother's spirit still here? I don't know. It does bring me comfort, and I think it brings her comfort, too."
Deta's heartbreaking narrative was too much for the people on Twitter and Facebook.
https://twitter.com/IsldGurl/status/952731414579089408
It's so heartfelt

— Janet Rivera (@jeriv55) January 14, 2018
Dogs outdo themselves every time they decide to show their love for us. Even though you can't return the same level of affection, do whatever you can to make your doggos feel special.